if your TV system's picture or sound quality is not up to scratch, then consider a new aerial or an upgrade. Contact The Aerial Specialists if you are in Plymouth and the surrounding towns and villages.
24-hour call-out services
TV and internet services are essential for most people. In fact, many people work from home, which requires uninterrupted connectivity. Keeping that in mind, we offer 24-hour services to ensure that your entertainment and internet connectivity issues are taken care of as fast as possible. We are just a call away. Contact us today.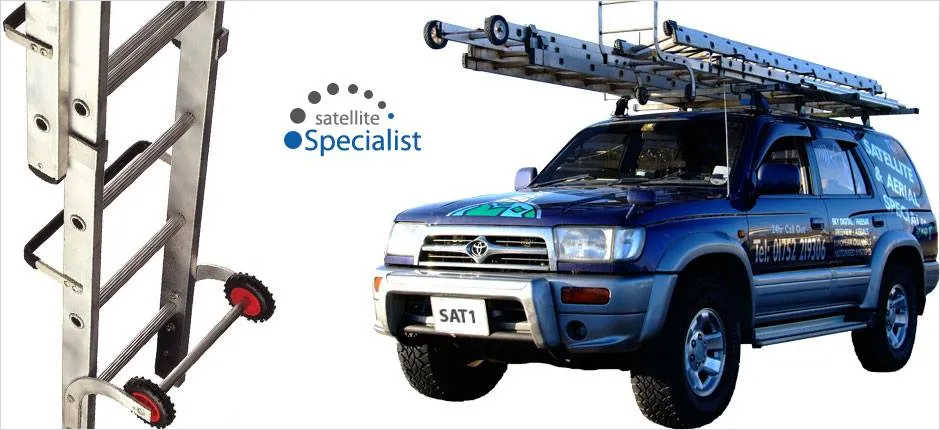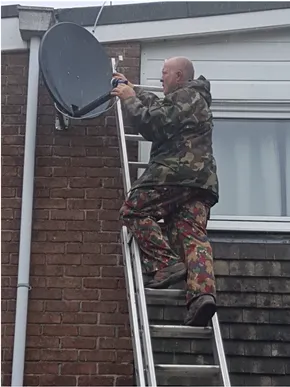 Commercial satellite installations
Though we mainly focus on domestic aerial installations, we are well-equipped to undertake commercial projects, if required. Whether you're a hotelier, landlord or shop owner we offer tailored services to suit your needs. We can upgrade your existing aerial or offer you new systems at great prices.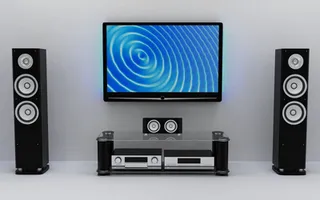 Rely on our satellite dish installers for:
Aerial services
Aerial photography
Digital TV system installations
European satellites
Motorised satellites
Poor TV reception and related issues
Satellite system supplies
We are fully insured with liability insurance, so rest assured that we are covered by our insurers for any accidents.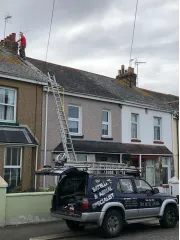 A family run satellite business covering Devon and Cornwall
The Aerial Specialist is a family based team that works out of Plymouth and covers the surrounding areas. As a couple, Dan and Hazel have been in the business for 12 years now, but Dan has worked in satellites for over 20 years. People are starting to realise that it's just not TV that a satellite dish can give you but also things like a connection for the internet, which when you live in a bad area, can be very handy for people that work from home.
Locate us

Address
The Aerial Specialists
10, Lake View Drive Plymouth,
Devon PL5 4JZ

Business hours
7 days a week
07:00:00 - 21:00:00


Call The Aerial Specialists on 01752 219 306 for any type of aerial or satellite issue if you are in Plymouth or Saltash.