Quality satellite services
We know how important your home entertainment is to you. Keeping that in mind, we offer tailored satellite services so that you can enjoy seamless digital entertainment. We serve across Plymouth, Saltash, plus all the surrounding towns and villages.
Satellite system repairs and installations
If your existing satellite system is not working, contact The Aerial Specialists. We can repair all types of satellite systems and install new systems, if required. Contact us for a quote.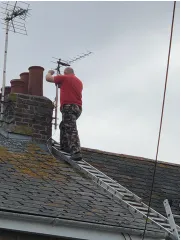 Expert advice on satellite systems
Whether you need digital TV or internet services, we can help. We have various packages to suit individual needs. We'll discuss your exact requirements and offer you a tailored solution, which will include satellite system supplies and installation services.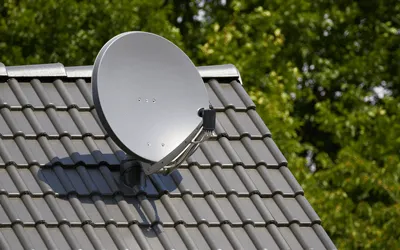 Our satellite services cover:
Satellite dish installations
Freeview installations
European satellites
Motorised satellites
Freesat installations

Call The Aerial Specialists on 01752 219 306 for any type of aerial or satellite issue if you are in Plymouth or Saltash.